The amazing story of people and languages
Yurko Strelkov-Serga
Historical and patriotic essay
In explanation of notes by Vasil Flyak
"Are not you ashamed under the hatch"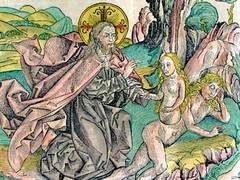 \"

Oh, how wonderful discoveries we




Prepares spirit of enlightenment




And the experience – the son of hard errors,




And the genius – the paradoxes of each

\"
Alexander Pushkin
In a world of only a few original languages that have arisen in different parts of The globe and at different, some no longer extant, continents, in the process of formation, development, mixing and separation of peoples arose more than six thousand of modern languages, half of which are endangered. International Mother Language Day is celebrated annually on 21 February, the day of the Ukrainian language and literature – on November 9. The history of mankind has always been inextricably linked to the speech, namely the ability to play different sounds (articulation) and the ability to articulate to say the words (pronunciation) identified a man from animal protection and helped to reach the top of its development. \"In the beginning was the Word and the Word was with God and the Word was God\" ().
Table of content
When using or quoting the text refer to the author and the site is required.

©

Last Updated: 28/03/2008


In 2007 author provide his book for publіcation on "Myslene drevo" site, and we express our sincere appreciation to him.